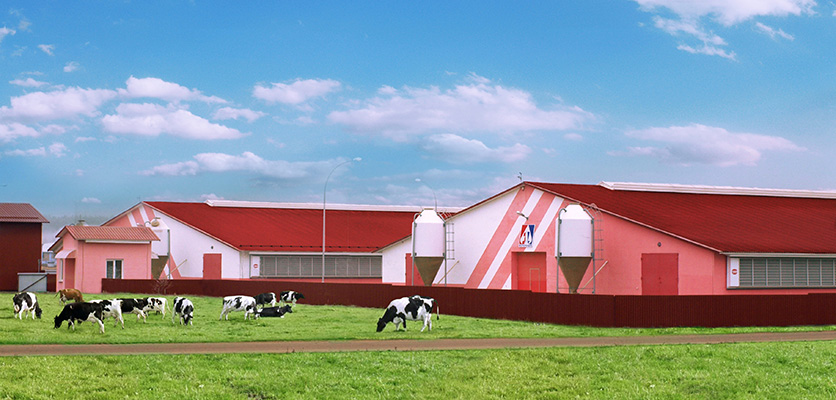 Top and extra -grade milk comes from ecologically clean districts of the Minsk region. Currently, the total area of agricultural lands on the branches is more than 7 thousand hectares, of which 5,3 thousand hectares is arable lands. Investable funds allowed to produce large-scale reconstruction of production facilities; to carry out the construction robotized farm on 480 heads milking herd in SPF " Novye Zelenki", milking parlour and facilities for keeping 480 cows in the SPF " Drichin"; to put into operation grain drying systems; to equip the agricultural production with modern, high-capacity equipment. Currently, milk and grain gross output, production of cattle weight gain on rearing and fattening is increased. Sustainable food reserve is made. Technological operations are realized in a quality manner and in due time.
High quality of dairy products is the result of modernization, which is an important strategic direction of the development of the company. In recent decades plant put a number of new automated milk processing lines. It allowed to implement fundamentally new production technologies and significantly expanded the assortment list of products.Management of technological processes is fully computerized. The maximum safety of produced products is guaranteed by the absence of contact between milk and environment, human factor during production, which has a positive effect on production quality. Modern equipment, innovative technologies and recipes, developed by the specialists of the enterprise, help to prepare interesting and tasty novelties of dairy products without antibiotics and preservatives.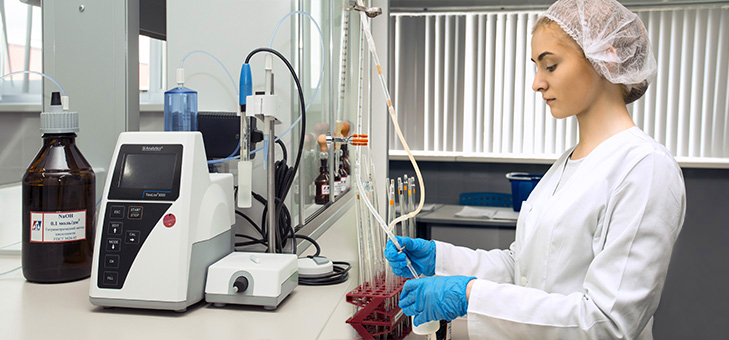 We carry out strict control of raw, entered on the plant, tare and package by reason of providing with severe requirements of quality and safety of finished products. The enterprise uses a closed type of industrial process, which minimises worker's contact with the product. Currently, the company operates:
1. The quality management system of the development and production of milk processing products, dairy products for baby food, sauces and cheeses complies with STB ISO 9001-2009 requirements.
2. Quality and safety control system of production and storage of baby food, whole milk products, mayonnaises, cheeses, sterilized milk, butter on the basis of risks and critical points (HACCP) complies with STB 1470-2012 requirements.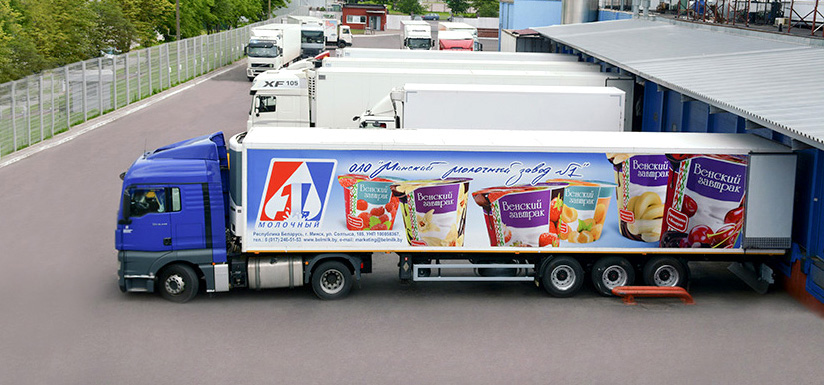 Today, JSC "Minsk Dairy Plant No. 1" provides the supply of products to the markets of Russia, Kazakhstan, Azerbaijan, Georgia, Moldova, China and other countries. Export ratio is exceeds 40 per cent.The company has its own vehicle fleet, which overcharges more than 100 transport units, among which are 64 freight cars for product deliver into the distributive network. They are fitted with reefer equipment. It is ensures timely and qualitative product delivery into the distributive network.